Covid-19
Wednesday 18th March 2020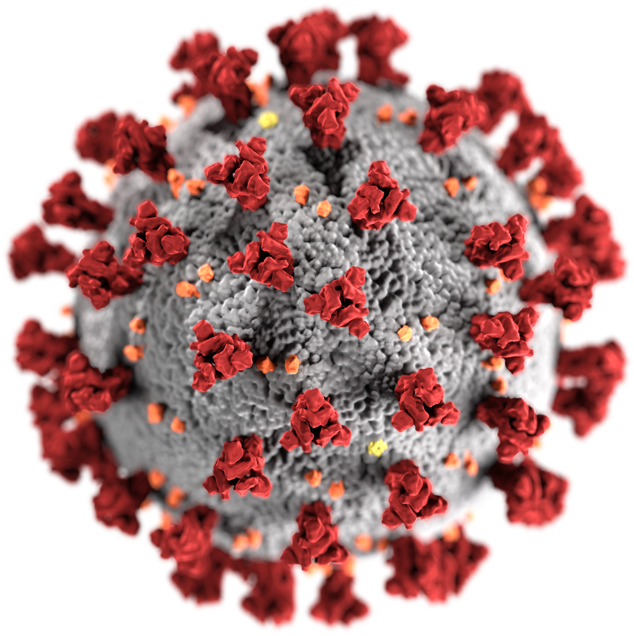 Archery GB announced late yesterday afternoon that all archery activities in the UK should be postponed for the foreseeable future. Archery GB have correspondingly withdrawn the insurance to shoot for all clubs and we therefore have no choice but to immediately close all shooting facilities until further notice.
In consultation with our landlords the decision has been taken to change the access codes to the ground and the indoor range, access to the site will therefore not be possible for any reason during the duration of the closure.
We have been in contact with Steve Hallard of Stylist Bows on behalf of members who are currently renting equipment. Once we have further clarification of their position we will update you with the details.
Following questions regarding beginner courses, we would like to confirm that once beginner courses resume we will initially offer places to all those who were booked on courses which have been cancelled, before opening up booking to the general public again.
This situation is unprecedented and extremely unfortunate, but we ask you to be patient with us as things progress. If you have any questions please do get in touch and we will do our best to answer them.
James Wilson
Club Chairman
https://www.archerygb.org/all-grassroots-archery-should-be-postponed-for-the-forseeable-future/
Tuesday 17th March 2020
Following government advice to minimise non-essential gatherings, the club committee are in agreement that the responsible decision for our members and the wider community is to close the indoor range and pavilion facilities until further notice.
Beginner courses and competitions scheduled for the remainder of 2020 will also be cancelled and refunds issued accordingly.
At this time we are not closing the club entirely and members may use the outdoor facilities at their own discretion. There are enough bosses outdoors that a fair number of archers will be able to shoot on their own boss to help minimise contact with others.
Saturday mornings are usually very busy as you know, so we would like to ask members to spread out your shooting time over the course of the week and avoid attending the club in large numbers on Saturday mornings for the coming months.
We are the largest archery club in the UK with around 250 members and we have a large number of retired members who fall into the more at-risk groups. We're therefore asking all members to take care of themselves and to be considerate towards others. Please follow the government advice to self-isolate if you have symptoms and please DO NOT visit the club if you feel unwell or have recently been in contact with anyone who is unwell.
If you do visit the club, please follow the NHS guidelines on hand hygiene and take sensible precautions with equipment to protect yourselves and others as much as possible. Scoresheets will be made available online and you can continue to submit your scores via our website for classifications and badge schemes.
Please be reassured that the club is in a financially strong position and that normal club activities will resume in due course when government advice indicates it is safe to do so.
As things progress in the coming weeks and months, we will post updates here as well as on Facebook and via email.
James Wilson
Club Chairman